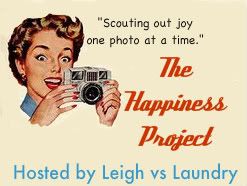 Dual Mom
posted
this
the other day. It made me laugh cause it is soooo me! I had just been checking out my awesome new 4" heels that I was sporting and thinking that I have a serious shoe/slut pump fetish. I am 5'2, so unless I am wearing gym tennis shoes or flip flops, you will always see me wearing very tall heals. I must have at least 100 pairs of shoes stashed every where.
So for the gals that obsess about shoes like
Dual Mom
and I do, here are a few that make me HAPPY...